News / Gallery
Footprint Bag - from the heart of Britain
You would be forgiven for thinking that Footprint Bag had its origin in the Far East, but the cool brand could not be more British. Footprint Bag began life in 2007 in the heart of West Yorkshire, England. Footprint Bag has filled a real niche - strong, large reusable bags with universal appeal in a small and convenient multipack. It's all about making reusing fashionable and effortless.
Footprint Bag on tour
Footprint Bags aren't just for shopping trolleys, you know. You will wonder what you ever did on holiday without them! Here a few photos we received. Why not send us your photo in?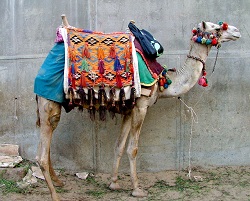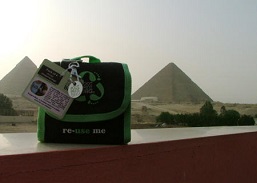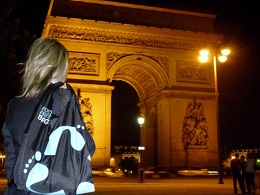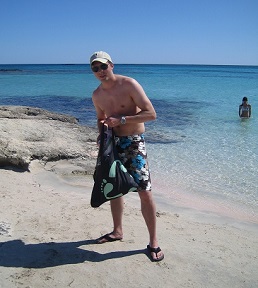 How do you bring your shopping home?
We would love to see how you bring your shopping home.