Footprint Bags...
Secure Checkout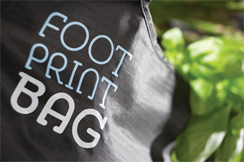 Buy with confidence!

When you have finished shopping, click "checkout". You debit or credit card payment will be processed using our secure server and the Protx payment gateway. We employ the latest SSL encryption (padlock appears in your browser) to ensure your credit card details are securely processed.
Once you have made your payment, you will be sent an email confirmation which confirms your Order number.